Don't Let Vandals Tarnish Your Sign - See How Our High-Quality Paints and Finishes Make Graffiti Removal a Snap!
Posted on 03/08/2013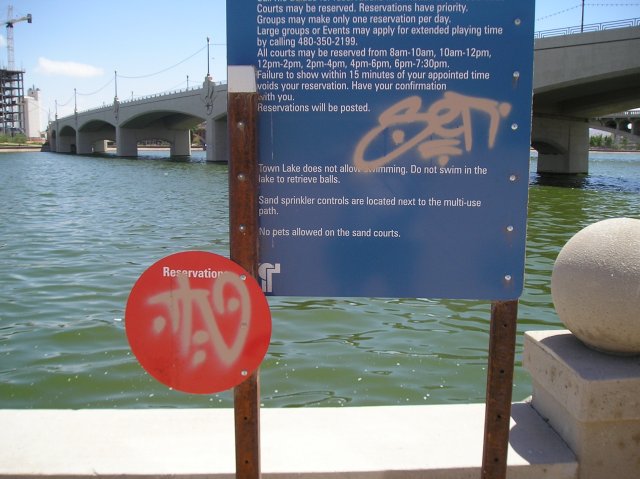 Here at Star we take pride in our work and strive to create signage that our clients will enjoy looking at each and every day. We use only the finest paints and coatings from Matthews Paint to ensure a durable, long-lasting finish, resistant to weather, UV rays, and even vandals! Matthews recently created a video showcasing their product's resistance to Graffiti damage, along with tips on how to remove Graffiti should your signs fall victim to vandalism. We thought this would be great information to share with our clients so that they may keep their signage looking beautiful for years to come!
Excellence in Environmental Graphics